WE'RE OPEN FOR THE 2022-23 SEASON!
SKI OR RIDE FOR $41/DAY WITH EPIC 7-DAY PASS
Last Chance Dec 4
Buy Now

Come work and play in the mountains! Receive free ski pass(es), free ski/snowboard lessons, and great perks & benefits to help create your Experience of a Lifetime.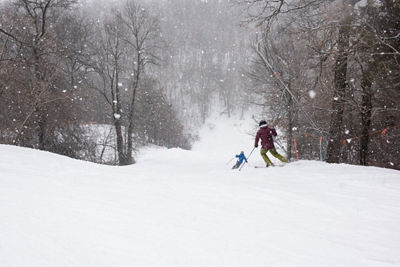 Start Dreaming About Winter
Largest in the Midwest Vail portfolio! Encompassed by the beautiful Afton State Park, guests enjoy the finest Minnesota skiing with breathtaking valley views from above in the Meadows or ski down through the tunnel (yes Afton has a tunnel) to the Highland steeps. Dodge the weekend crowds by parking "up top" and launching from multiple access points. Truly a resort retreat near Minneapolis, and only 25 minutes from the busy capital of St. Paul, Minnesota.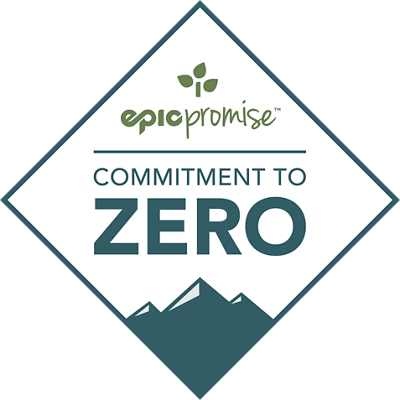 Our EpicPromise
At Vail Resorts, we have a unique responsibility to protect the environment and future of the sport we love while supporting our communities. Our EpicPromise Progress Report details this commitment, including $19.4 million donated to community partners this past year and our advancement toward a zero net operating footprint by 2030.