Something For Everyone!
Join us at the Meadows for a winter playground experience for the whole family. The Meadows Beginner Area is equipped for the whole family with guest services, rental, ski school and the Meadows cafeteria.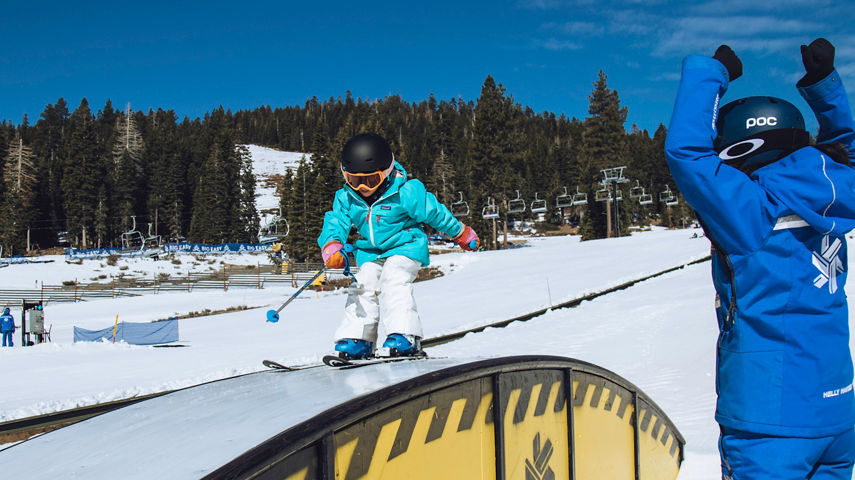 Welcoming the New MEADOWS MAZE
Introducing the Meadows Maze Adventure Zone for beginners and the whole family to come have some fun!