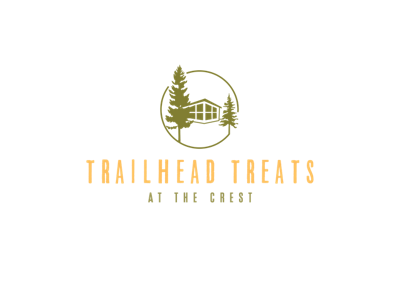 Trailhead Treats at
The Crest
Beginning May 26, summer snacks and scenic views are back at Afton Alps!
All in great time to make your Afton State Park hike even better. Stop by Trailhead Treats at the Crest to grab a canned cocktail, beer or a quick snack. Our new grab-and-go options are perfect to enjoy on the patio. Plus, we are open select holidays, including Memorial Day!
Current Hours of Operation
Previous tab
Previous tab
Trailhead Treats at The Crest
THE CREST
Opening May 26th!
Friday - Sunday: 11am-5pm

*Open for select holidays
Closed Monday - Thursday
No State Park Access
Operational Hours
Skiing & Snowboarding Closed for the 22-23 Winter Season.
We can't wait to see you back for our 60th Season!