Groups
Afton Alps is currently booking groups for the 2022-23 season. Check out our great options!
BOOK YOUR GROUP TODAY
Afton Alps has special rates for groups of 20 participants or more. Plan your company ski trip or group ski trip with friends, schoolmates, youth group, or co-workers and experience all that the Valley has to offer!
For group inquiries or additional information please email AftonAlpsGroupSales@vailresorts.com.
Previous tab
Previous tab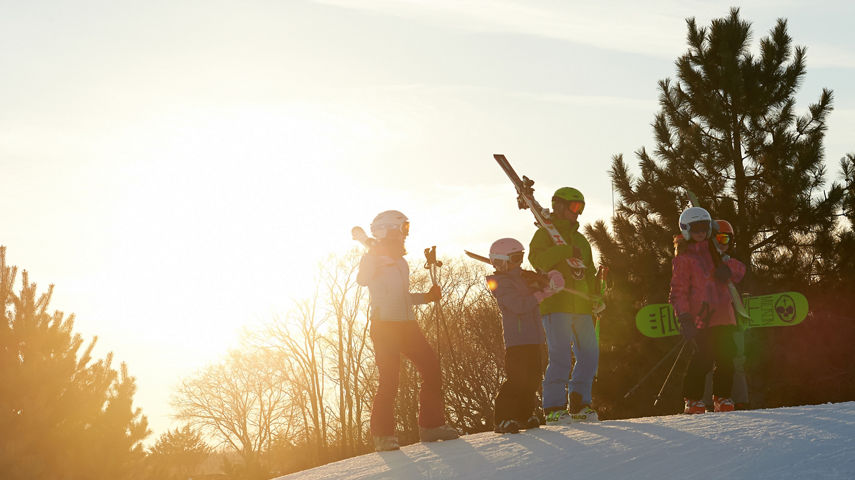 Field Trip Program
Bring your 4th-12th grade class to Afton Alps and experience an outdoor winter field trip! Offered Monday-Friday throughout the season, excluding holidays.

Reserve Your Spot Today!
Email us at AftonAlpsGroupSales@vailresorts.com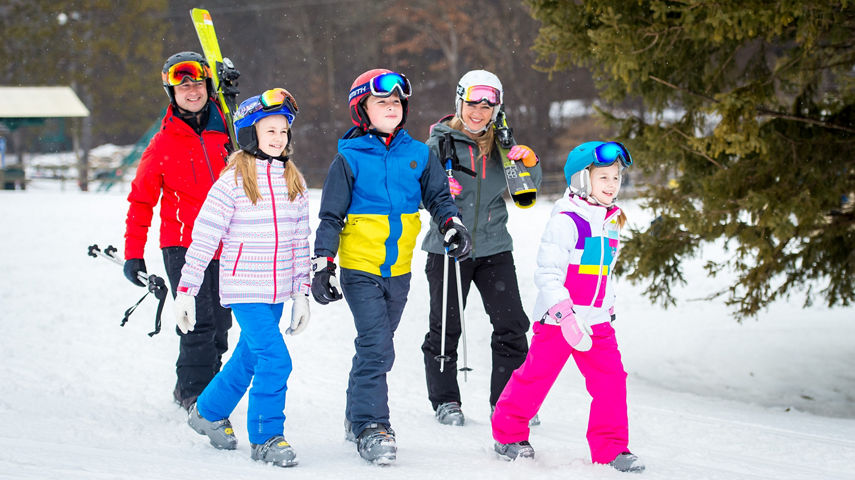 Group Rates
Gather your friends, family, Scouts, youth group, etc. of 15 or more participants and receive discounted lift tickets when you pre-book your visit a minimum of 7 days in advance. Group rates are subject to availability. All purchases must be made ahead of time with one source of payment.

Book Today!
Email us at AftonAlpsGroupSales@vailresorts.com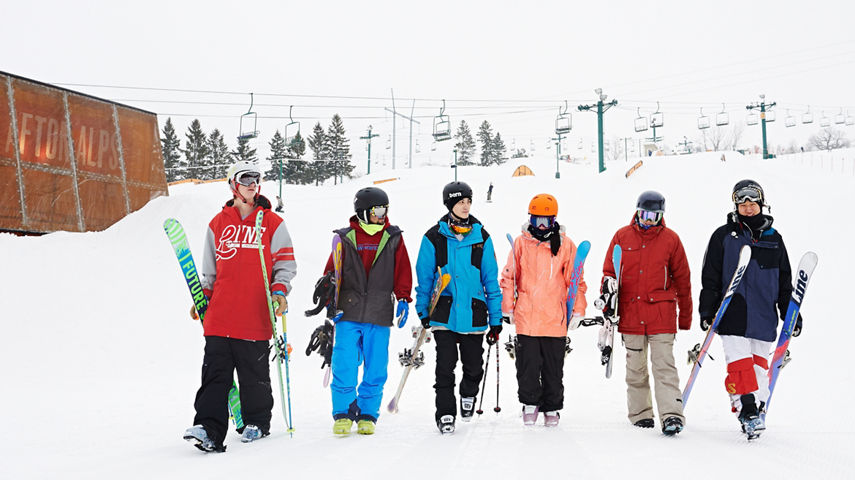 Ski Club
Bring your school club out to Afton Alps for a fun winter experience in the St Croix River Valley! School groups with 15 or more students can receive discounted lift ticket and rental equipment for their after-school and snowboard clubs. Advanced reservations required a minimum of 14 days prior to visit and based on availability.

Reserve Your Dates Today!
Email us at AftonAlpsGroupSales@vailresorts.com