Are you ready to find your happily ever after?
Nestled in the rolling hills & wooded landscapes of the St. Croix River Valley, you will find the perfect backdrop for your special occasion. Choose from two banquet rooms, each offering unique settings for your big day.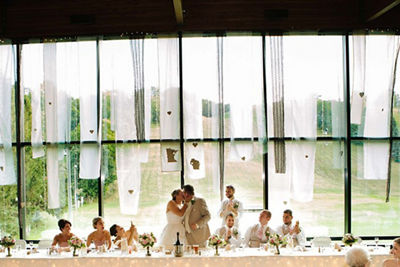 St. Croix Room
Surrounded by the sights and sounds of nature, your guests will enjoy the beautiful hillside & creekside views through the vaulted windows of the St. Croix Room. The St. Croix Room accommodates up to 300 guests.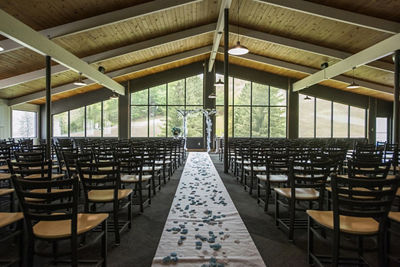 Paul's Pub
Your guests will enjoy the relaxing environment of Paul's offering more incredible views of the slopes. Paul's provides a fun & casual setting accommodating up to 200 guests.
For a unique experience, we can host 500 guests by combining Paul's and the St. Croix Room.