Guest Services Facility
The guest services facility is where guests can purchase and pick-up their tickets, find out more information on season passes, hear about all the resort specials, daily happenings or have questions answered, in a warm welcoming environment.
Looking to continue your adventure? Let one of our guest service team members help you plan your next trip to visit one of our sister resorts!
Afton Alps Guest Services
Did you lose something at Afton Alps?
Fill out our Lost & Found form so we can help you find what you're looking for!
NOTE: Afton Alps is not responsible for lost or stolen items. We recommend storing your items in your car or a locker. Personal Items are not allowed to be stored on, around, or under the dining tables as these are reserved for dining purposes only.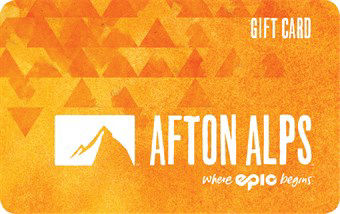 Give the gift of snow!
Gift Cards
Order your gift card over the phone at 651-436-5245 or via email to aftonalpsinfo@vailresorts.com, in any increment and we will mail it to the recipient, no charge, standard mail via the U.S. Postal system. (Cannot be used for online purchases)
Note: Gift cards are ONLY valid at Afton Alps
Season Long Locker Rentals
Season long locker rentals are available now while supplies last. Pricing may increase after December 1st so you won't want to miss out on this savings! You pick your locker location and you may purchase more than just one! Reminder, Seasonal Locker Agreement must be signed prior to occupying locker. Visit Alps Guest Services to sign the Seasonal Locker Agreement.

Email to Learn More